Is it worth upgrading from Ryzen 5 3600 to Ryzen 5 5600X?
Released more than a year ago, Ryzen 5 3600 still remains a beast of a processor with a price tag of just $199. While it is good, it can always get better, and with the release of the Ryzen 5000 series, many gamers are starting to wonder if the switch to the new Ryzen 5 5600X is worth their money. Short answer: no, if you have a Ryzen 5 3600 already, we would advise you to avoid spending your hard-earned money and keep the same processor.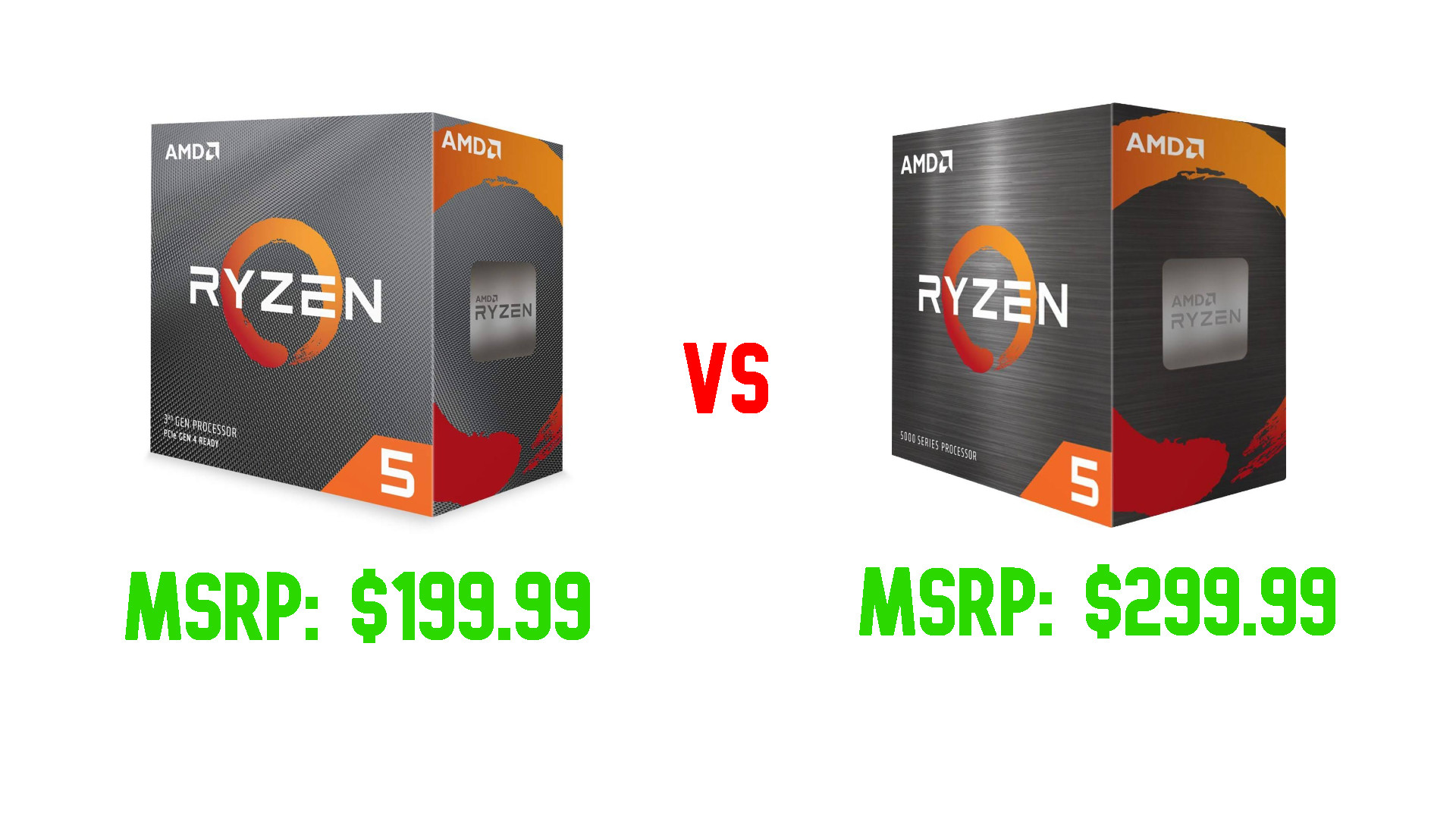 Name:
Ryzen 5 3600
Ryzen 5 5600X
Release data:
September of 2019
November of 2020
Performance:

100%

124.2%

MSRP
$199.99
$299.99

(+50%)

Architecture
Zen 2 7nm
Zen 3 7nm
With a 50% premium in price, the new Ryzen 5 5600X will get you about 24% more performance. While it is an improvement, it is not significant enough to consider upgrading your processor. It seems that, even if you're just now considering building your gaming PC, Ryzen 5 3600 is still a much better processor when it comes to price per performance.
Overall, no upgrading from Ryzen 5 3600 to Ryzen 5 5600X is not worth your money. Not to mention the supply shortages of the new Ryzen series processors, it is just not worth the hassle. Let us hope that the future release of Ryzen 5 5600 (the non X version) will be more promising as it is still a processor based on the new Zen 3 architecture with a projected MSRP of just $220.